Troubles around drive train. Back
---
Land Rover Defender TD5 2003. 177700 km
Troublesome noise from the drive train when speeding above, say, 70 kmh.
Propeller shafts replacement no influence.
Transferbox removed
There is a small leakage from a. outputseal gearbox ans/or b. inputseal transferbox and/or c. in between shaft transferbox ?

The transfer box is swetting around the diff lock lever.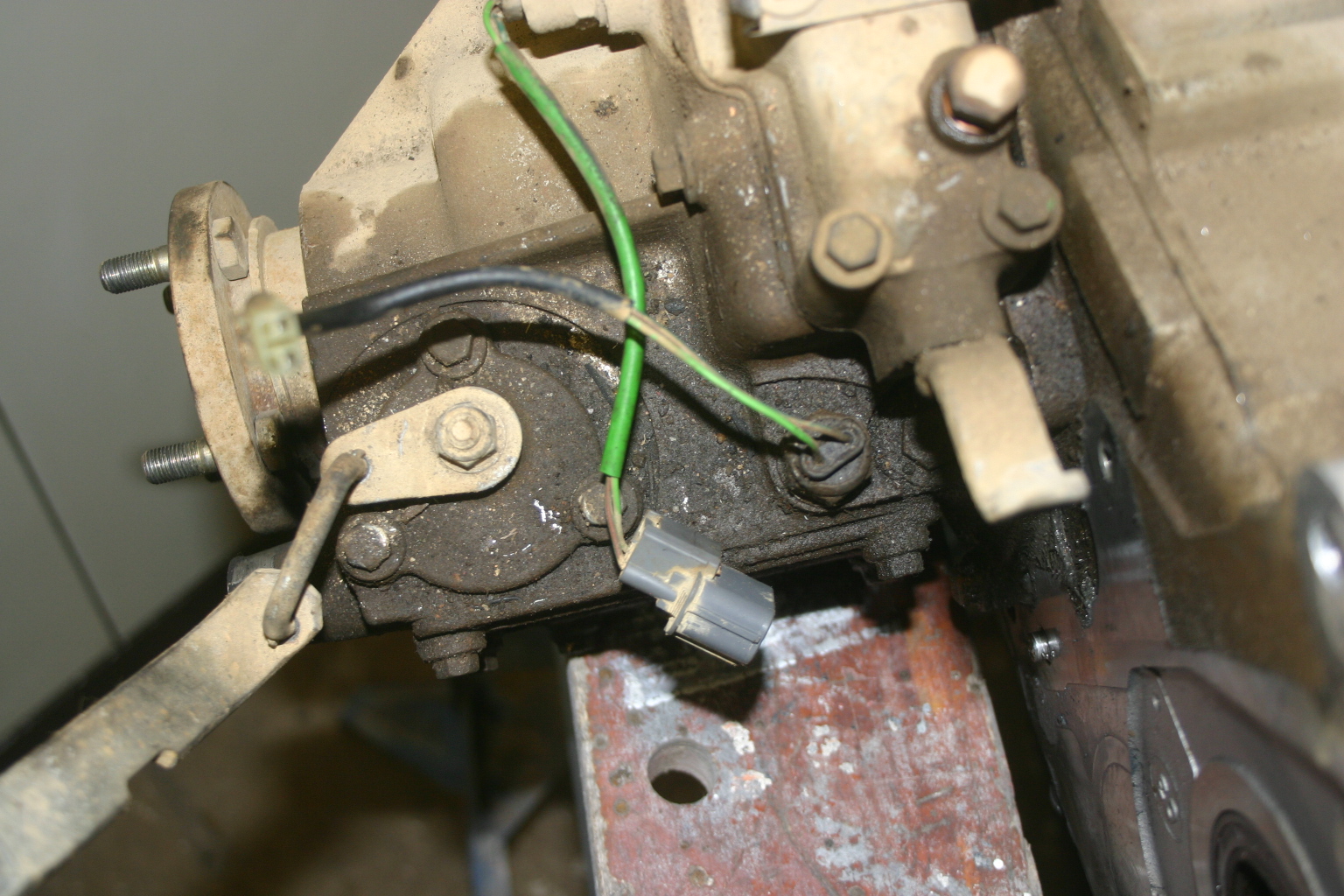 Axial play output flange: 0,15 mm radial play: -

Axial play input flange: - radial play: -

play in/output shaft locked 20 degrees

Turning the output flange by hand does not give a good feeling
Opened the transfer box and yes, gold nuggets. Concentrated at the lower part of the inputshaft cover.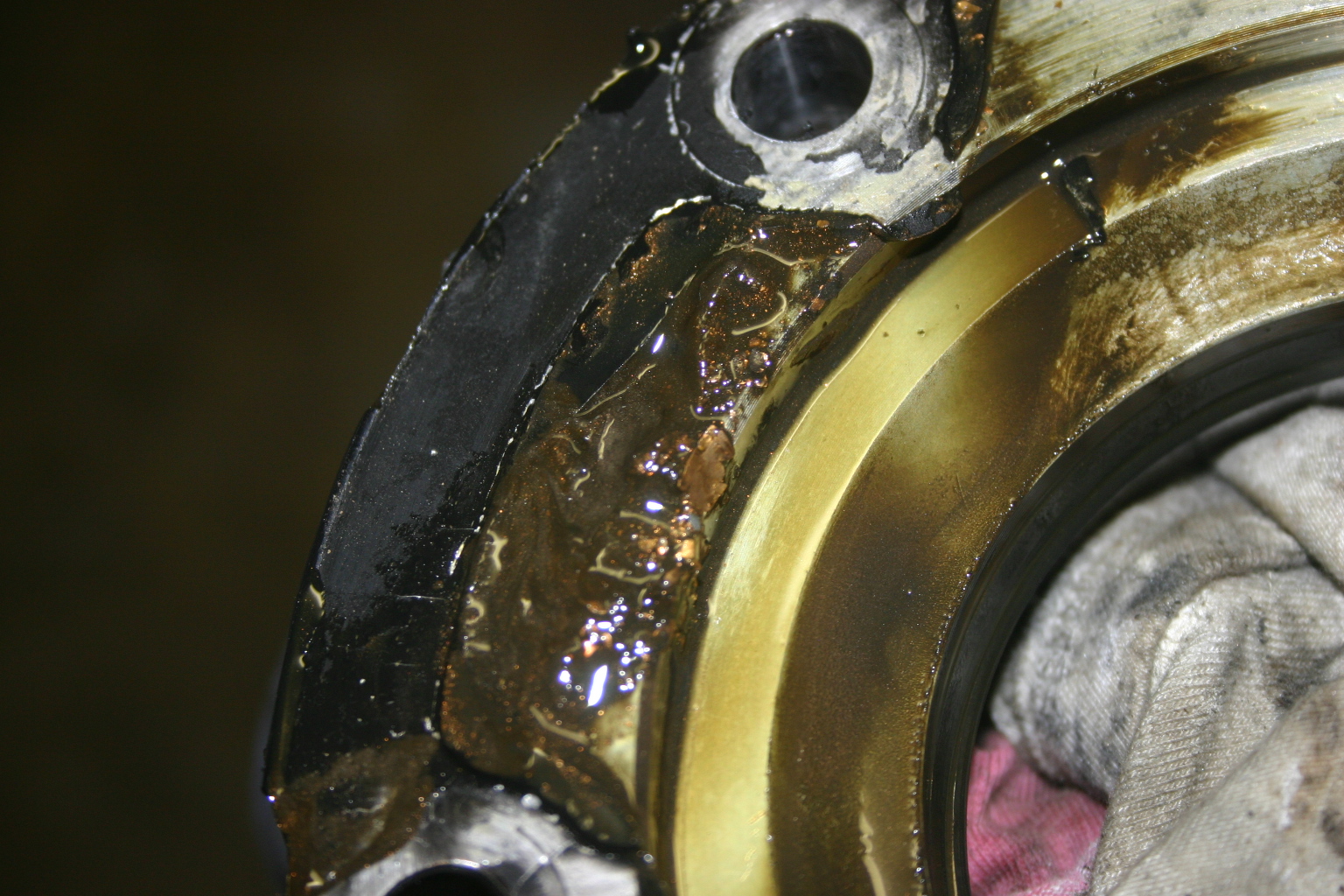 One of the 4 bronze spacers is completely gone. The bearing of the output flange has a lot of play as expected. The rest does not look that bad.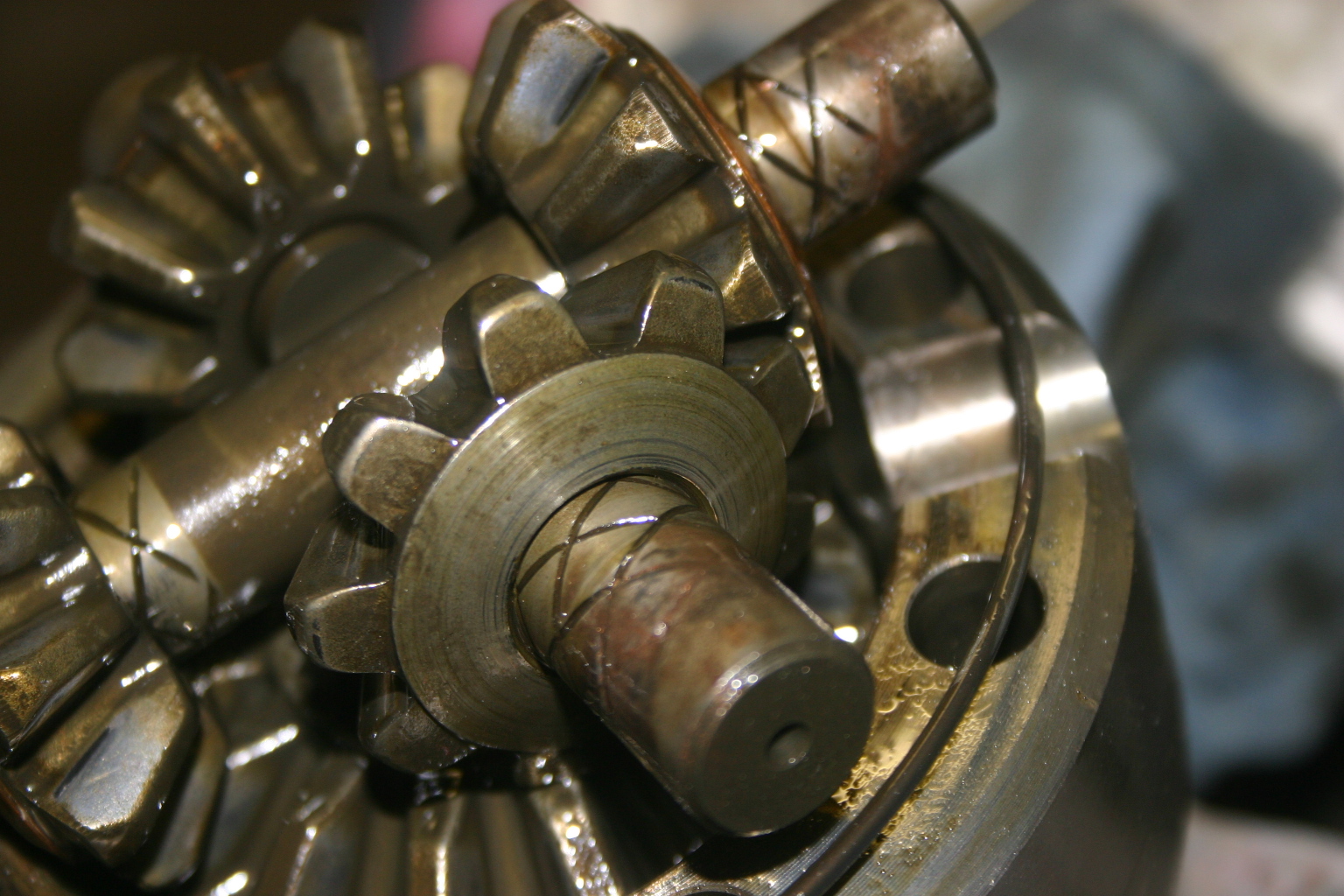 The hole in the central housing for the layshaft is round within 0,02 mm.
Output shaft gearbox